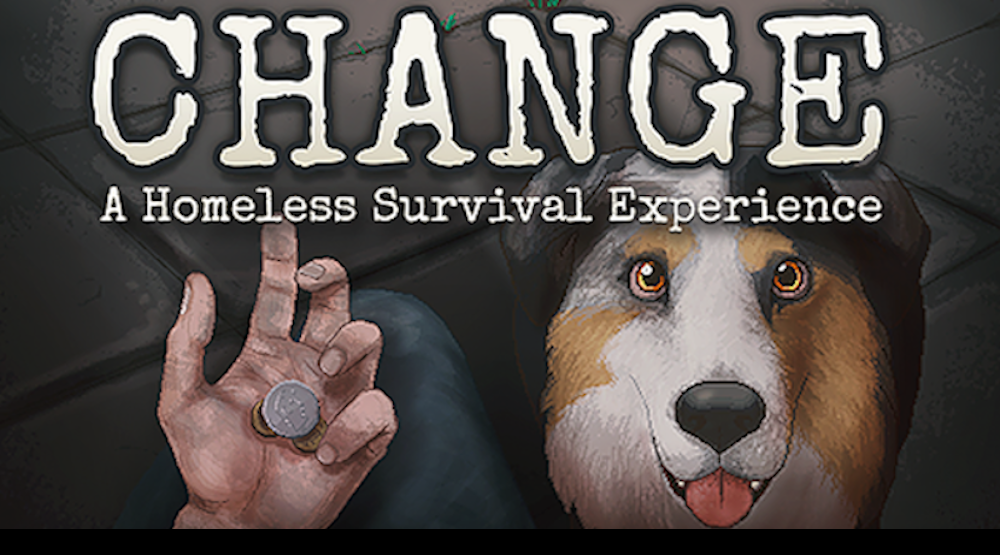 CHANGE: A Homeless Survival Experience
Hello! Here's a little hotfix
---
Hi there! ^-^
Welcome to the itch community of CHANGE: A Homeless Survival Experience. While this game is pretty much done, we do still have extra languages and things incoming. Plus a big post mortem on this 5 year project is coming soon, stay tuned!
We've just uploaded a new hotfix to decrease the happiness/hunger decay rate, and also added some smoothness to the transitions.
We hope you continue to have memorable experiences with our games!
Danny Hayes (Designer)
Files
CHANGE: A Homeless Survival Experience
239 MB
Mar 05, 2021
Get CHANGE: A Homeless Survival Experience